Toolkit
Public Value Tool Kit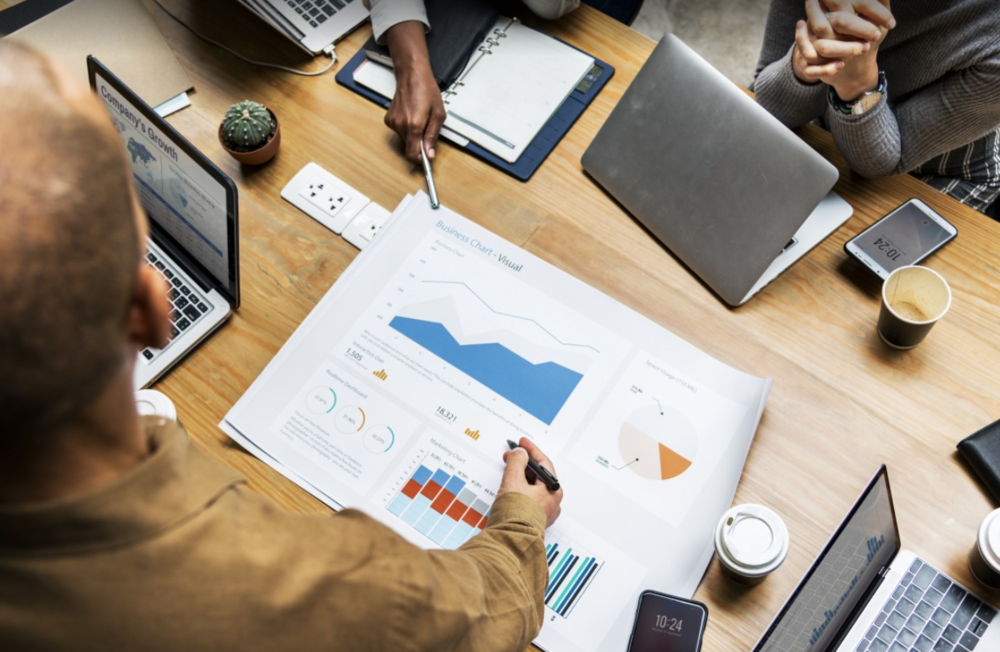 Last Updated

Topic
Strategic Leadership and Management
Location
Global

Overview
A set of materials designed to help educators and practitioners understand, utilize, and share the core concepts of the public value framework.
Resources in this collection
Intro
The Public Value Tool Kit is a set of materials designed to help educators and practitioners understand, utilize, and share the core concepts of the public value framework.
Public value is a central principle in public management. It is the net "good" that public leaders produce that each of us—and all of us together—enjoy.
Based on Professor Mark Moore's seminal Creating Public Value, this tool kit is the result of over four decades of dialogue with leaders and thinkers in the public, private, and nonprofit sectors.
The basic ideas contained in here will be familiar to anyone who has ever tried to solve a public problem or untangle a bureaucratic knot. What the tool kit offers public leaders and change agents is a common vocabulary and a logical framework that can help those who do this work become more focused and effectively leverage what experience has already taught them.
The Public Value Tool Kit is for anyone who sees the world with what Moore calls "a restless, value-seeking imagination"—the creative impulse and entrepreneurial spirit that inspires and propels change. This basic drive exists in all sectors, at all levels. This tool kit offers entry points and inspiration for each and every restless imagination.‍
Overview of Contents
Animated Videos
Two short, introductory videos (below) explain the basics of public value theory through a familiar kind of story. Mary, a leader in city government, is being pulled in many directions at once and feels frustrated by politics and slow progress. How can she use her position to make a real difference in her city? What would give her efforts focus and help clear the way for positive change?
These videos cover the definition and purpose of public value theory and introduce its signature framework: the Strategic Triangle. By using the Strategic Triangle, Mary can align the resources, authorization, and operational capacity she needs to create more value for the people of her city.
Concept Note
For those looking to understand public value creation in greater depth, this "concept note" offers a 10-page overview of the processes, conceptual frameworks, and vocabulary that have helped hundreds of practitioners surmount common barriers to public value creation. It will help public leaders understand the interplay of action and reflection that characterizes any strategic effort to make change, the features of their particular position that can enable or hinder their efforts, the complex character of the valuable changes they seek, and the aspects of their environment that they will have to align and attend to in order to succeed.
Teaching Cases
Two teaching cases make use of short narratives to invite both students and practitioners to put themselves in the shoes of a particular public manager and imagine how they would respond to an emergent issue. Both cases revolve around public libraries—a venue where public problems can show up in unexpected ways, creating opportunities for value creation and collaboration.
In the first case, a town librarian must decide what to do with a daily influx of noisy young people in need of a safe indoor place to stay after school while their parents are working.
"The Town Librarian and the Latchkey Children: Understanding Opportunities for Value Creation in the Public Sector" has been used for nearly thirty years to help students and city leaders:
Identify and evaluate opportunities for making social contributions (creating public value) outside of traditional understandings of organizational missions, and;
Identify conditions unique to public-sector managers' environments, including complex lines of accountability, nuances of value, and the co-production of social outcomes.
The second case brings the librarian's story into a contemporary context — in which a city library has become a community and cultural center with programming and services for people of all ages, from all walks of life—and creates an opportunity to explore the challenges and opportunities associated with "mission creep."
"Nobody's Core Business: Confronting Cross-Cutting Problems in the Public Sector" explores what happens when a "wicked problem" that lies far outside the mission of the library makes its way inside. This story adds a third learning objective to the earlier case:
Recognize possible avenues for collaboration across organizations and sectors to address social problems that cut across missions and organizational capacities.
‍Both cases include an Educator Guide and editable slide deck to help instructors lead a discussion-based case session and a Practitioner Guide to help practitioners facilitate a case-based conversation with their teams.
Graphics
The graphics deck provides a set of editable figures—including the Strategic Triangle, the Public Value Matrix, the Authorizing Environment, and the Public Value Chain—for use in presentations and conversations.