Case and Materials
Charting a Course for Boston: Organizing for Change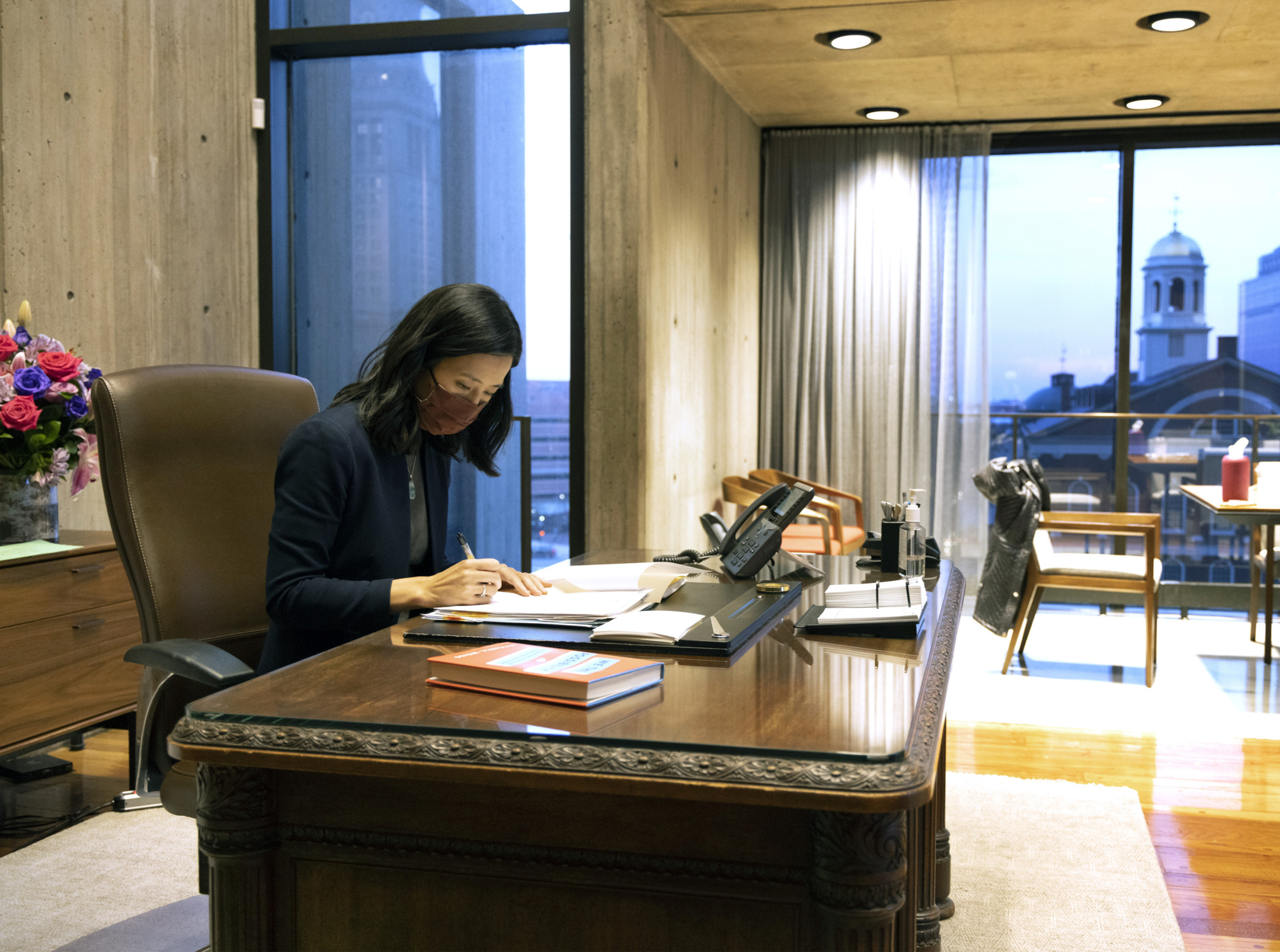 Last Updated

Topic
Strategic Leadership and Management
Locations
North America, Northeast Region, United States

Overview
Boston Mayor-elect Michelle Wu faced the challenge of structuring her team to create far-reaching change across city departments. Should she hire high-profile advisors in the mayor's office, assign the work to department heads, or pursue another arrangement? Explore how mayors can structure roles and teams to deliver strong results.
Resources in this collection
Introduction
Michelle Wu was elected on the promise of systemic change. Four days after her November 2021 victory — and just eleven days before taking office as mayor of Boston — she considered how to get started delivering on her sweeping agenda. This case details the two main organizational models Mayor-elect Wu considered and how she navigated the systems changes that she considered to be the core of her campaign.