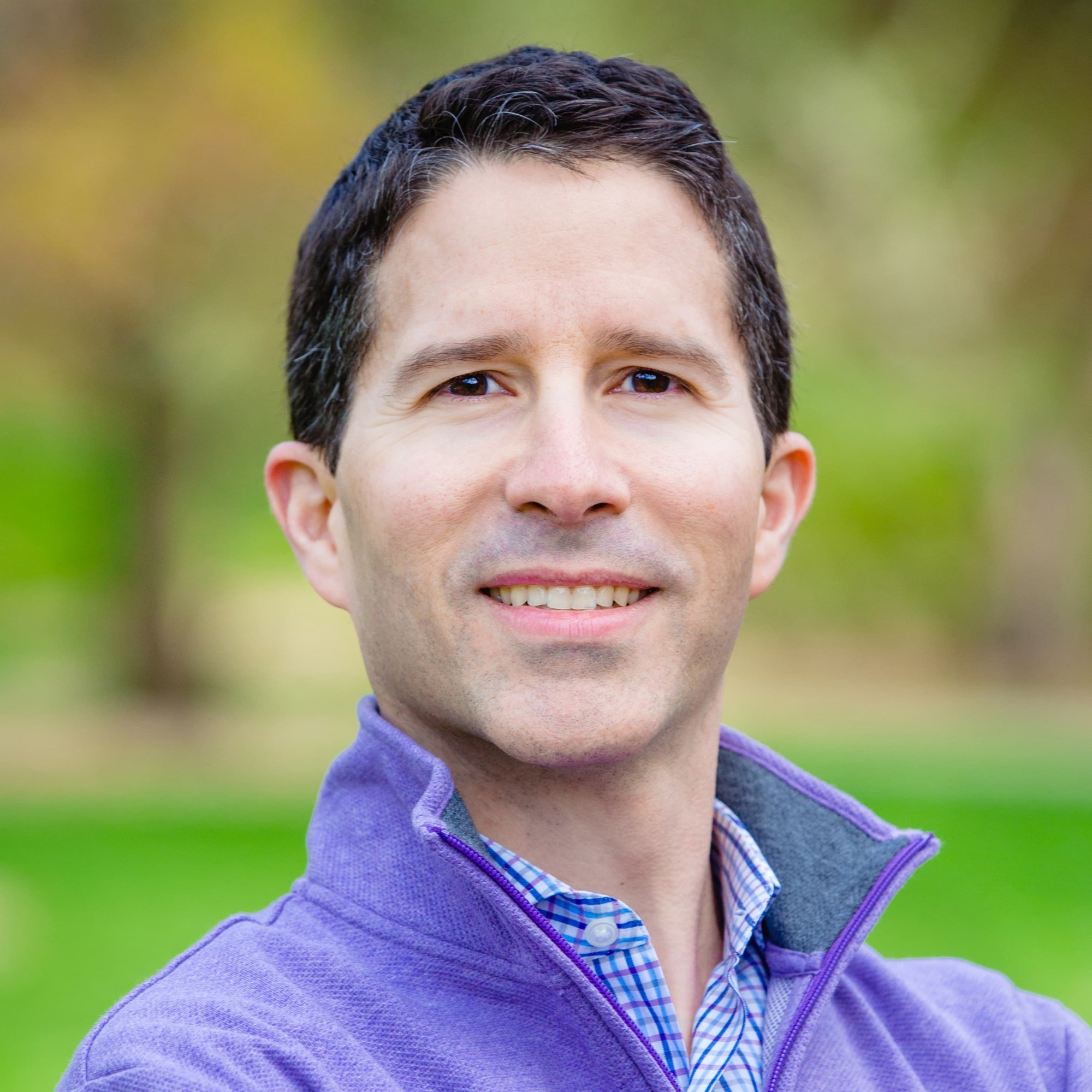 Mitchell B. Weiss
Richard L. Menschel Professor of Management Practice, Harvard Business School
Chair, MBA Required Curriculum
Mitch Weiss is the Richard L. Menschel Professor of Management Practice in the Entrepreneurial Management Unit at the Harvard Business School. He created and teaches the school's course on Public Entrepreneurship. He also chairs the first year of the school's MBA program. He was a 2015 recipient of the Apgar Award for Innovation in Teaching and a Greenhill Award. He helped build the Young American Leaders Program at Harvard Business School and is a senior advisor to the Bloomberg Harvard City Leadership Initiative. Mitch's work and the Public Entrepreneurship course has been referenced in The Wall Street Journal, CNBC, and POLITICO, among other outlets. He is the author of We the Possibility from Harvard Business Review Press (2021). Mitch has been named one of the 100 most influential academics in government.
Prior to joining HBS in 2014, Mitch was Chief of Staff and a partner to Boston's Mayor Thomas Menino. Mitch helped shape New Urban Mechanics, Boston's municipal innovation strategy, and make it a model for peer-produced government and change. He also championed Boston's Innovation District as a regional platform for entrepreneurship and growth. He led speechwriting for the Mayor's Inaugural and State of the City addresses. In April 2013, he guided the Mayor's Office response to the Marathon Bombings and played a key role in starting One Fund Boston. Mitch has presented on government innovation at 10 Downing Street and the World Bank. He was recognized by the Boston Business Journal as one of Boston's "Top 40 under 40" and by the Greater Boston Chamber of Commerce as one of Boston's "Ten Outstanding Young Leaders." From 2006 to 2009, Mitch was the first Executive Director of the Tobin Project, a catalyst for transformative research in the social sciences. Prior to his roles in the public and social sectors, Mitch worked at Merrill Lynch & Co.
Mitch holds an A.B. with Honors in Economics from Harvard University and a Master in Business Administration from Harvard Business School, where he was a George Baker Scholar.