COVID-19 Resource
Session 1: Crisis Leadership Essentials: Real-Time Problem-Solving Under Uncertain Conditions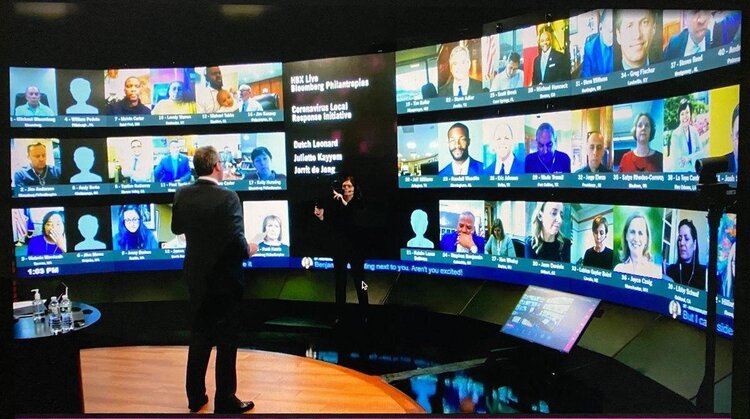 Last Updated

Topic
COVID-19 Resources
Location
Global

Overview
In the first session, Josh Sharfstein, Vice Dean for Public Health Practice and Community Engagement at Johns Hopkins Bloomberg School of Public Health, provided critical public health information. Dutch Leonard, the George F. Baker, Jr. Professor of Public Management at Harvard Kennedy School, and Eliot I. Snider and Family Professor of Business Administration at Harvard Business School, and Juliette Kayyem, the Belfer Senior Lecturer in International Security at Harvard Kennedy School, taught crisis leadership and management.
Resources in this collection
Key Takeaways
There are three important leadership tasks that underlie all other aspects of the work of responding to a crisis.
The first is to assess where you are in the life cycle of the crisis with as much accuracy as possible. This will inform the ways in which you allocate your attention and activities and organize the work.
The second is to establish a problem-solving process for a novel threat. Routine emergency management processes will not be sufficient for responding to this crisis, which will require rapid integration of new (and incomplete) information, learning on the fly, and nimble reactions to emergent issues.
The third is to understand the political aspects and identify risks to be managed to keep order, secure and retain support, and create the conditions for effective collaboration under extreme circumstances.