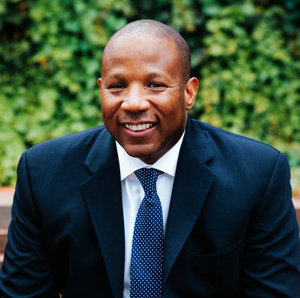 Robert Livingston
Lecturer in Public Policy, Harvard Kennedy School
Dr. Robert Livingston is a social psychologist and leading expert on the science underlying bias and racism in organizations. Prior to joining the Harvard Kennedy School in 2015, he held positions as Assistant Professor at the University of Wisconsin-Madison, Associate Professor at Northwestern University's Kellogg School of Management, and Professor of Organizational Behavior at the University of Sussex, where he was also area chair, and founder and faculty director of the Centre for Leadership, Ethics, and Diversity (LEAD).
His research has been published in top-tier academic journals such as the Journal of Personality and Social Psychology, Academy of Management Journal, Psychological Science, Personality and Social Psychology Bulletin, Journal of Social Issues, Journal of Experimental Social Psychology, and Leadership Quarterly. His work has also been featured in popular press outlets.
Dr. Livingston is also a practitioner whose passion is the application of social psychological theory and research to solving real-world organizational and societal challenges. For two decades, he has served as a diversity consultant to scores of Fortune 500 companies, public-sector agencies, and non-profit organizations. His Harvard Business Review article "How to Promote Racial Equity in the Workplace" was the winner of the 2020 Warren Bennis Prize, awarded to the best article on leadership published in HBR each year.
His groundbreaking approach to combatting racism is detailed in his book The Conversation: How Seeking and Speaking the Truth about Racism Can Radically Transform Individuals and Organizations, published by Penguin Random House in 2021. It was selected from among 600 entries as one of six finalists for the Financial Times & McKinsey Best Book of 2021 Award. The Conversation was also nominated for a 2022 NAACP Image Award in the "Outstanding Literary Work—Instructional" category.