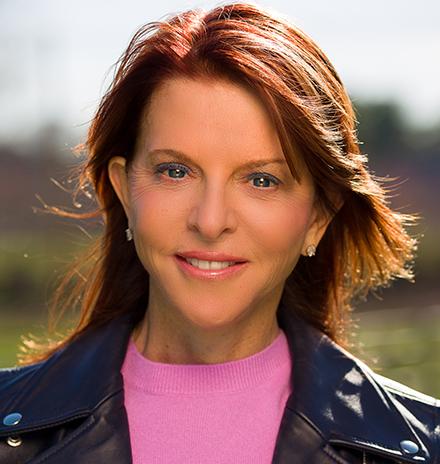 Nancy F. Koehn
James E. Robinson Professor of Business Administration, Harvard Business School
Nancy F. Koehn is a historian at the Harvard Business School where she holds the James E. Robison chair of Business Administration. Koehn's research focuses on crisis leadership and how leaders and their teams rise to the challenges of high-stakes situations. Her latest book, Forged in Crisis: The Power of Courageous Leadership in Turbulent Times, spotlights how five of history's greatest leaders managed crisis and, in doing this, accomplished extraordinary missions.  She is currently working on a major study of civil rights leaders during the late 1950s and 1960s and what we can learn today from their bravery, commitment, methods and purpose.
Koehn has written numerous books and authored HBS cases on Starbucks Coffee Company, Ernest Shackleton, Oprah Winfrey, Bono and U2, Whole Foods, Wedgwood, Estée Lauder, Madam CJ Walker, Dell Computer, and other leaders and organizations.  She is currently writing an HBS case on John Lewis and the Civil Rights Movement and another case on John F. Kennedy and the Cuban Missile Crisis.
Koehn consults with many companies and speaks at the World Economic Forum in Davos, the Aspen Institute Ideas Festival and the World Business Forum.  She has appeared on many television shows, including, "American Experience," "Good Morning America," "The PBS NewsHour," and A&E's "Biography." She writes for the New York Times, the Washington Post, Huffington Post, and the Harvard Business Review and is a frequent commentator on National Public Radio and the BBC.   In 2012, Poets and Quants ranked Koehn as one of the World's 50 Best Business School Professors.
Before coming to HBS, Koehn was a member of Harvard University's Faculty of Arts and Sciences for seven years, first as a graduate student in history and then as a lecturer in the History and Literature concentration and the Department of Economics.  A Phi Beta Kappa graduate of Stanford University, Koehn earned a Master of Public Policy from Harvard's Kennedy School of Government before taking her MA and PhD in History from Harvard.
Koehn lives in Concord, Massachusetts and is a dedicated equestrian.