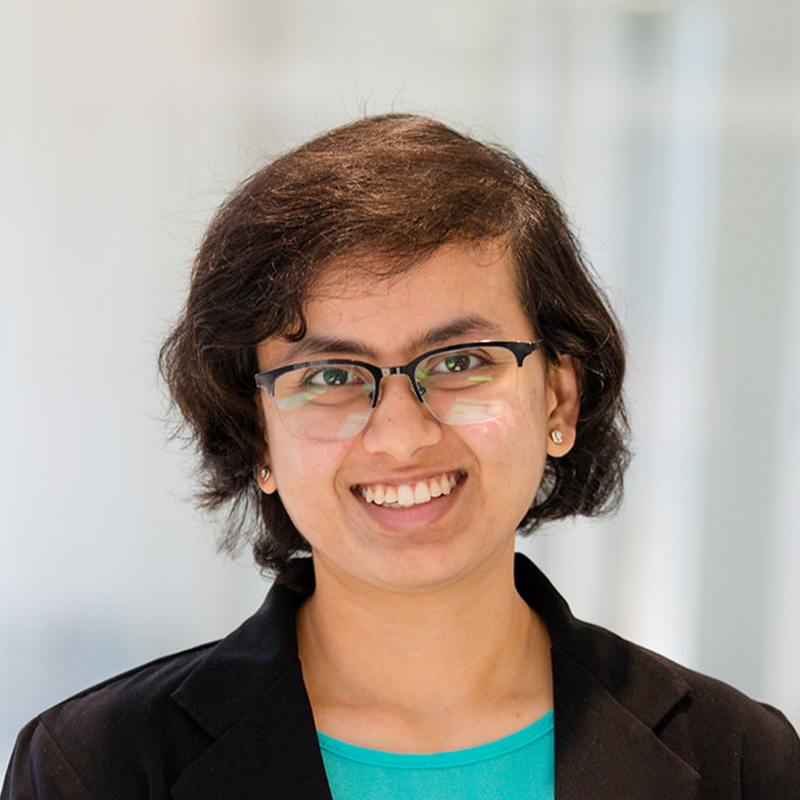 Manasa Acharya
Bloomberg Harvard City Hall FellowSaint Paul, Minnesota
Master in Urban Policy, Class of 2023
Harvard Graduate School of Design
Manasa is passionate about leveraging her multidisciplinary background in systems thinking, human-centered design, and governance transformation to address issues of sustainable infrastructure development and social equity at scale. Manasa graduated with a Master in Urban Planning from Harvard University and has previously been a part of the Young India Fellowship at Ashoka University.
During her time at Harvard, Manasa worked with the MIT Office of Sustainability as an Environmental Justice Researcher, the Bloomberg Center for Cities at Harvard University as a research assistant for Data-Smart City Solutions and was the Graduate Student Ambassador Lead at Harvard's Center for International Development. She has also worked with state and city governments, donors, non-profit organizations, social enterprises, and grassroots actors in India. While working to address a wide range of international development challenges across sustainable development, service delivery, e-governance, informal housing, waste management, and public education, Manasa recognized their interrelationship with spatial development and infrastructure, which sparked her interest in urban planning.
In her free time, Manasa enjoys reading, experimenting with new recipes, playing board games, and exploring cities by foot and transit.
Initial Fellowship Focus: Evaluating Coordinated Emergency Response through an Innovative, Data-Driven Approach