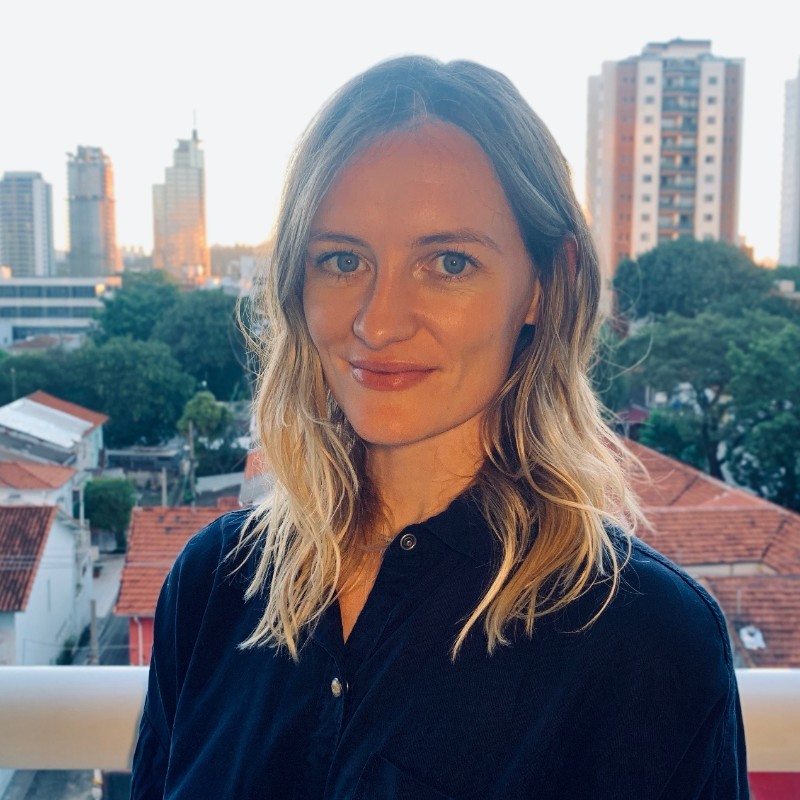 Liz McKenna
Assistant Professor of Public Policy, Harvard Kennedy School
Liz McKenna is an Assistant Professor of Public Policy at HKS. She is a political sociologist whose research focuses on how civil society can both enable and constrain democracy. She uses multiple methods—ethnographic, interview, geospatial, and social network analysis—to study organizations, political power, and social movements in Brazil and the United States.
Liz is the co-author of two books on democratic organizing. Prisms of the People: Power and Organizing in 21st Century America (University of Chicago Press, 2021) examines how organizational leaders build constituency bases that successfully exercise political power. Her first book, Groundbreakers: How Obama's 2.2 Million Volunteers Transformed Campaigning in America (Oxford University Press, 2014), analyzed how parties and campaigns interact with—and sometimes act as—social movements. Her dissertation on political terrain shifts in Brazil received the 2021 American Sociological Association's Best Dissertation Award and is the basis of her current book project. Other academic work has been published in International Sociology, the Journal of Community Psychology, and Perspectives on Politics and by public outlets such as the Stanford Social Innovation Review, Social Science Research Council, and the Washington Post.
Prior to HKS, Liz was a postdoctoral scholar at the SNF Agora Institute and P3 Lab at Johns Hopkins University and a predoctoral fellow at Stanford's Center on Philanthropy and Civil Society (PACS). Her research has been supported by the Democracy and Power Innovation Fund (housed at the Rockefeller Family Foundation), Fulbright, and the National Science Foundation. Prior to graduate school, Liz worked as a political and community organizer in Ohio and Rio de Janeiro, Brazil. She earned a BA in social studies from Harvard College and a PhD in sociology from the University of California, Berkeley.