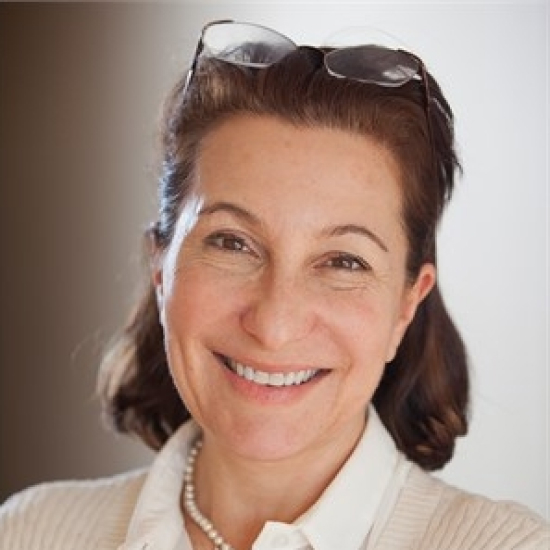 Linda Bilmes
Daniel Patrick Moynihan Senior Lecturer in Public Policy, Harvard Kennedy School
Professor Linda J. Bilmes, the Daniel Patrick Moynihan Senior Lecturer in Public Policy, is a leading expert on budgetary and public financial issues. Her research focuses on budgeting and public administration in the public, private, and non-profit sectors. She is particularly interested in the costs of war, veterans, the civil service, and public lands.
She is a full-time Harvard faculty member, teaching budgeting, cost accounting, and public finance, and teaching workshops for newly-elected Mayors and Members of Congress. Since 2005, she has led the Greater Boston Applied Field Lab, an advanced course in which teams of student-volunteers assist local communities in public finance and operations.
Bilmes was twice confirmed by the US Senate, serving as Assistant Secretary and Chief Financial Officer of the U.S. Department of Commerce under President Bill Clinton. She is currently a Presidential appointee on the US Department of Interior National Park System Advisory Board. She also serves on the Board of Directors of the Institute for Veterans and Military Families at Syracuse University, and Economists for Peace and Security.
Professor Bilmes has authored or co-authored numerous books, book chapters, articles and opinion pieces, and has testified to Congress on numerous occasions. Her books include the New York Times bestseller, The Three Trillion Dollar War: The True Cost of the Iraq Conflict (with Joseph E. Stiglitz), and The People Factor: Strengthening America by Investing in Public Service (with W. Scott Gould). She has published in the New York Times, Boston Globe, Financial Times, Los Angeles Times, Harvard Business Review, and WBUR's Cognoscenti, and she appears regularly on national television and radio programs, including "All Things Considered", "On Point", "To the Point," and "Marketplace." She holds a BA and MBA from Harvard University and has also taught and studied at Oxford University.