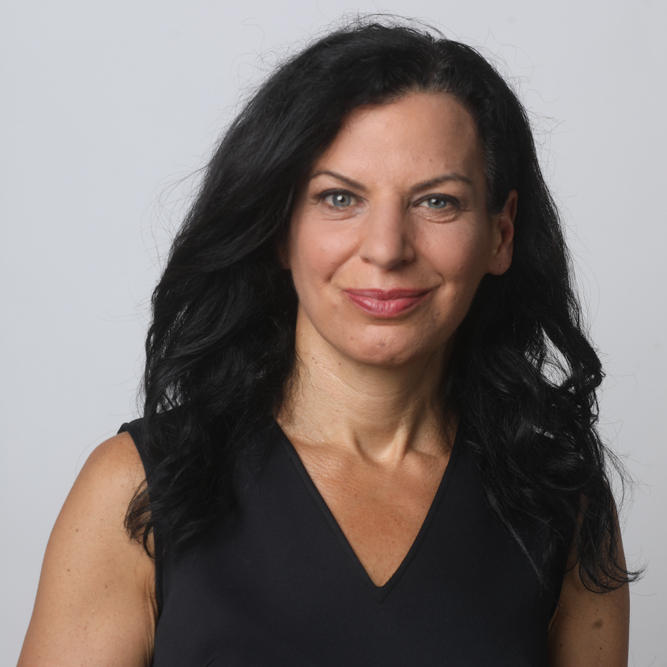 Juliette Kayyem
Robert and Renee Belfer Senior Lecturer in International Security, Harvard Kennedy School
Juliette Kayyem has spent over 20 years managing complex policy initiatives and organizing government responses to major crises in both state and federal government. A national leader in homeland security, resiliency, and safety, she is currently the Senior Belfer Lecturer in International Security at Harvard's Kennedy School of Government, where she is faculty chair of the Homeland Security and Security and Global Health Projects.
Professor Kayyem is the author and editor of numerous books including Beyond 9/11: Homeland Security for the 21st Century, and Security Mom, a memoir that explores the intersection and commonalities of her life in homeland security and her life as a mother. She is also the founder of Kayyem Solutions, LLC, providing strategic advice in resiliency planning, risk management, mega-event security, infrastructure protection, and cybersecurity. Kayyem appears frequently on CNN as their on-air national security analyst, and hosts a weekly show on Boston's NPR affiliate, WGBH.
Most recently, she was President Obama's Assistant Secretary for Intergovernmental Affairs at the Department of Homeland Security. Before that, she was Massachusetts Governor Deval Patrick's homeland security advisor, guiding regional planning and the state's first interoperability plan, climate change policies, and overseeing the National Guard.
Professor Kayyem is a graduate of Harvard College and Harvard Law School, and the mother of three children.