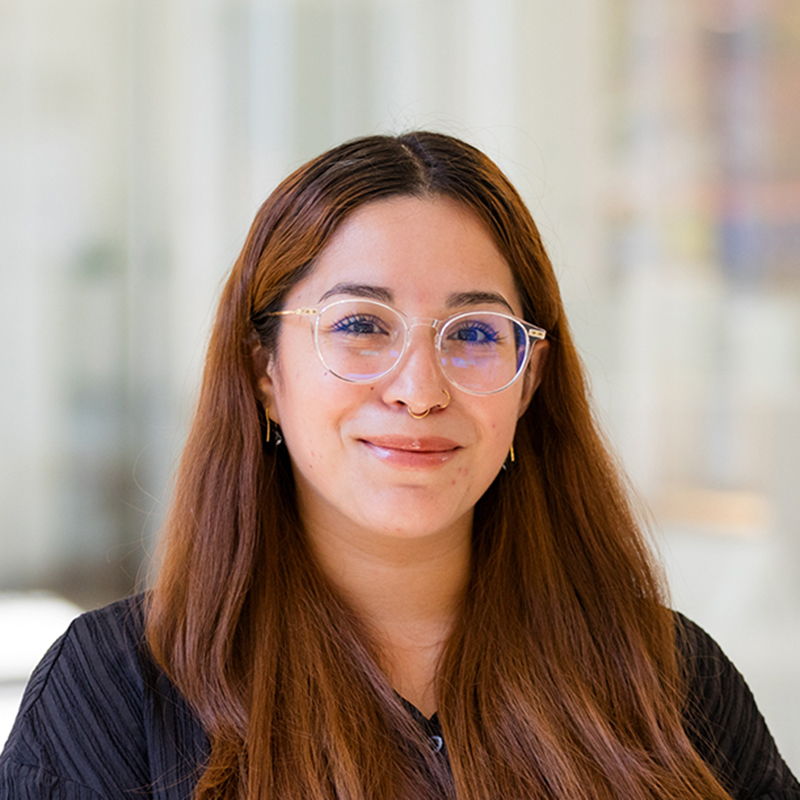 Jaritza Núñez
Bloomberg Harvard City Hall FellowPueblo, Colorado
Master in Education, Class of 2022
Harvard Graduate School of Education
During her time in graduate school, Jaritza "Jari" Núñez worked as a Reading Lab Assistant for Harvard University's Jeanne Chall Reading Lab. She was a part of many affinity groups such as Comunidad Latinx, HGSE First Gen / Next Gen Initiative, and the Rural Education Alliance. She also served on the Education Policy and Analysis Advisory Board's communications committee during her first semester.
Jari advocates for structural changes and is working to transform policies that oppress marginalized communities. She values community engagement and hopes to work with many stakeholders to create lasting change for low-income communities of color.
Jari was raised in the small town of Lamont, California where she was surrounded by grape fields, mountains, and sunshine. She graduated from Colgate University in 2021 with a B.A. in Educational Studies and Sociology. In her free time, Jari loves to create playlists, take walks, and catch up with family and friends.
Initial Fellowship Focus: Crafting and Implementing a Framework to Drive Diverse, Equitable, and Inclusive City Operations