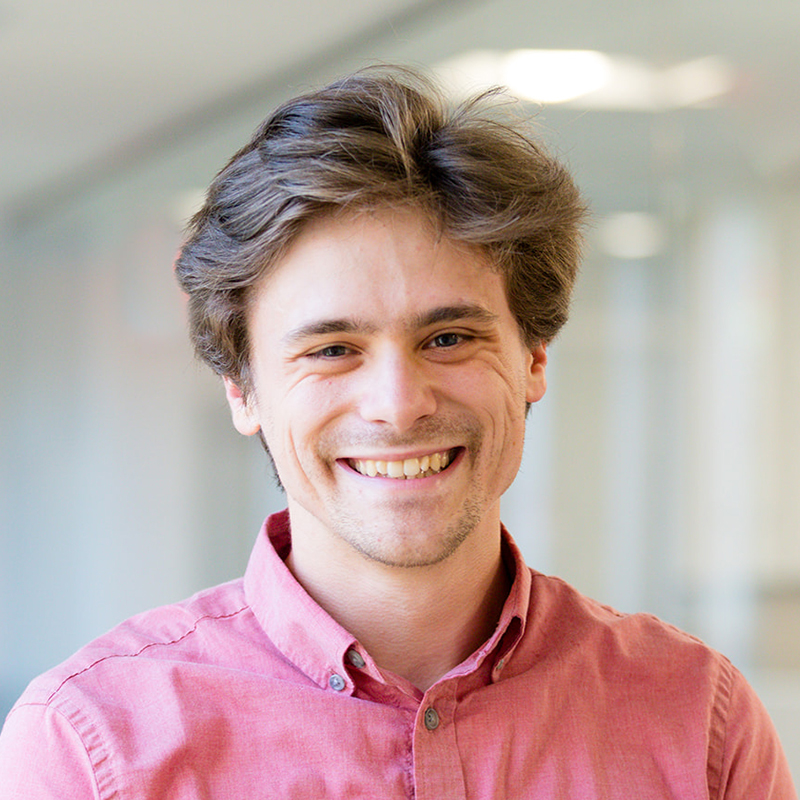 Jacob Metz
Bloomberg Harvard City Hall FellowRochester, Minnesota
Master in Public Policy, Class of 2023
Harvard Kennedy School
Jacob Metz grew up in San Antonio, Texas, and has lived in a variety of places throughout the United States. Jacob holds a Bachelor of Science in political science and American culture studies from Washington University in St. Louis. After college, Jacob worked for the Deputy Mayor of Racial Equity and for Senator Claire McCaskill's office. Jacob then worked for Congressional Quarterly in Washington, D.C., summarizing bills and amendments as they were considered on the House and Senate floor.
Jacob recently earned a Master in Public Policy and will be working on equity and accessibility in city services in Rochester, Minnesota. Jacob is incredibly excited to return to local government and to help build out the city's focus on equity work.
Jacob loves college sports, the Sacramento Kings, movies and TV, hiking, and spending time with his niece, Jordan.
Initial Fellowship Focus: Centering Community: Embedding Equity into City Services through an Expanded Accessibility Approach