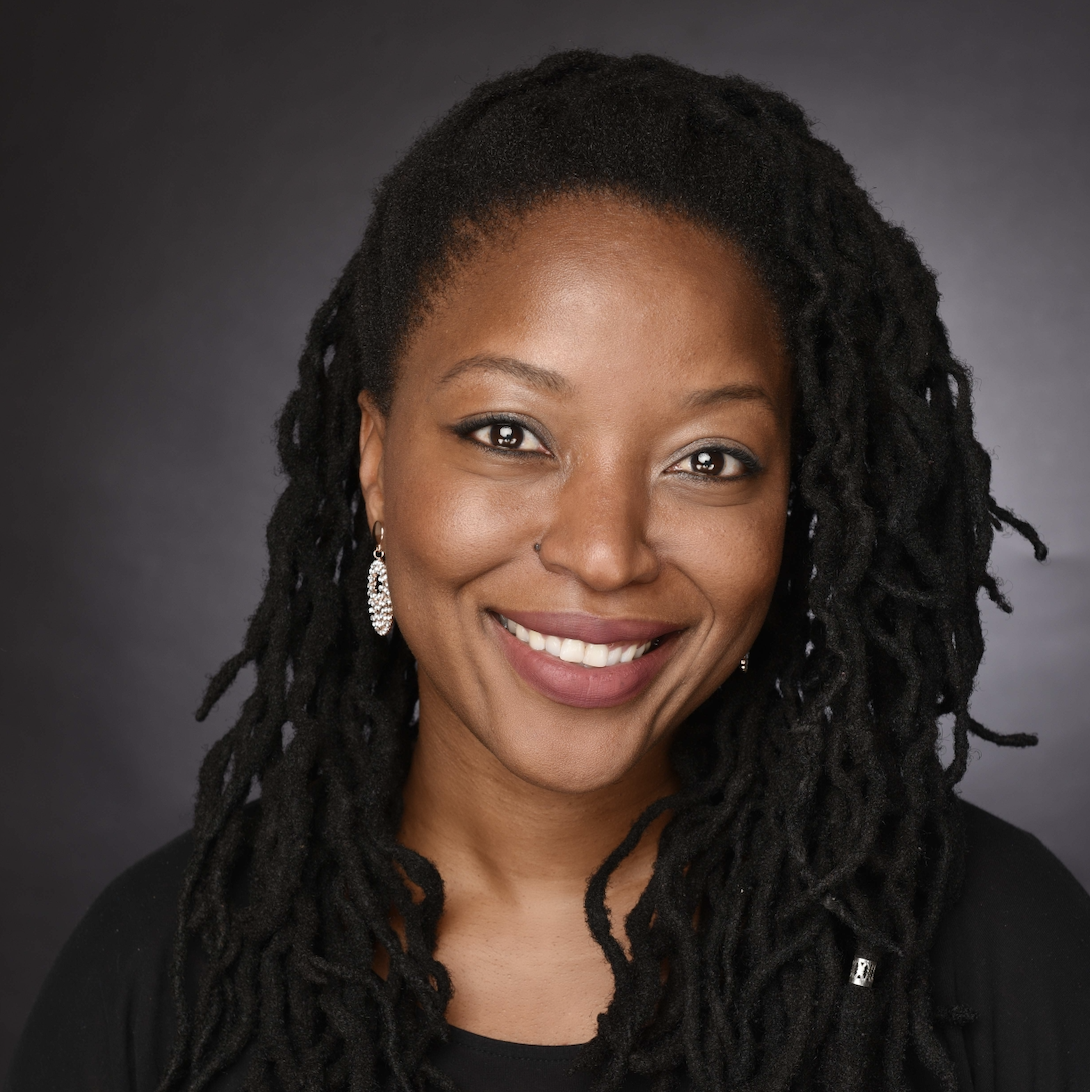 Farayi Chipungu
Adjunct Lecturer in Public Policy, Harvard Kennedy School
Farayi Chipungu is an Adjunct Lecturer at The Harvard Kennedy School of Government and teaches courses at Harvard Law School. Her focus is on leadership, change management, and innovation. She is the faculty chair for the Adaptive Leadership: Lawyers Driving Change program at Harvard Law School and for the Women and Power program at The Harvard Kennedy School of Government. Farayi also collaborates with colleagues across Harvard's faculty to design, teach and implement customized coaching and capacity building for governments, law firms, Fortune 500 companies, and other legal-related organizations.
Prior to joining Harvard, Farayi spent over fifteen years practicing law and as a management consultant. As a lawyer, she worked for international law firms King and Wood Mallesons, and Slaughter and May, where she advised on mergers and acquisitions and covered a broad waterfront of corporate restructurings and general corporate and commercial work. Farayi spent eight years as a consultant at McKinsey & Company where she specialized in designing and implementing large-scale business transformations across the public, private and not-for-profit sectors. Her experience includes, but is not limited to, organizational health assessments, performance management system redesign, strategy, and coaching top teams and executive boards. She continues to act as a Senior Advisor to McKinsey & Company and its clients.
Farayi graduated with first-class honours from Monash University Law School in Australia and earned an MPA from The Harvard Kennedy School of Government in the United States. She is admitted to practice law in Australia, England and Wales.