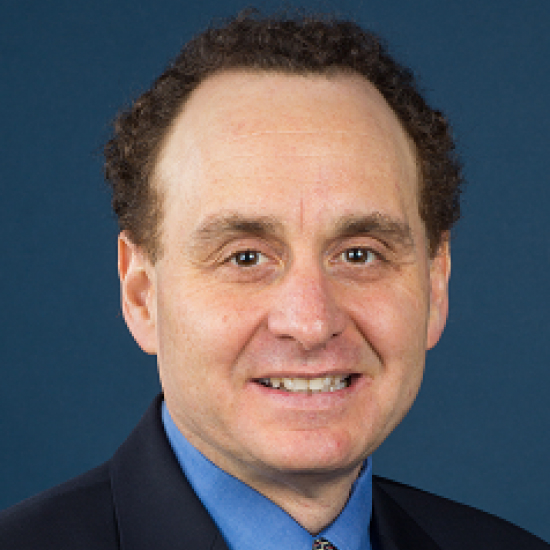 Dan Levy
Senior Lecturer in Public Policy, Harvard Kennedy School
Dan Levy, Senior Lecturer in Public Policy, teaches courses in quantitative methods, policy analysis, and program evaluation. He currently serves as co-principal investigator of Transparency for Development (T4D), a project consisting in the design and mixed-methods evaluation of interventions aimed at improving transparency and accountability in delivery of health services in developing countries. He oversees the training component of BCURE, a project that involves training policymakers to better use evidence through a combination of online and in-person sessions. He directed impact evaluations of girl-friendly school construction programs in Burkina Faso and Niger, and was involved in the evaluation of a conditional cash transfer program in Jamaica, and a technical assistance project to Mexico's Social Development Ministry (Sedesol).
He received his PhD in Economics from Northwestern University, grew up in Venezuela, and is fluent in Spanish and French. He serves as faculty affiliate of JPAL (MIT), CID, EPoD, and the Ash Center.
He also serves as the faculty co-chair of a week-long executive education program titled "Leading Successful Programs: Using Evidence to Assess Effectiveness," aimed primarily at professionals involved in designing, implementing, and/or funding social programs.