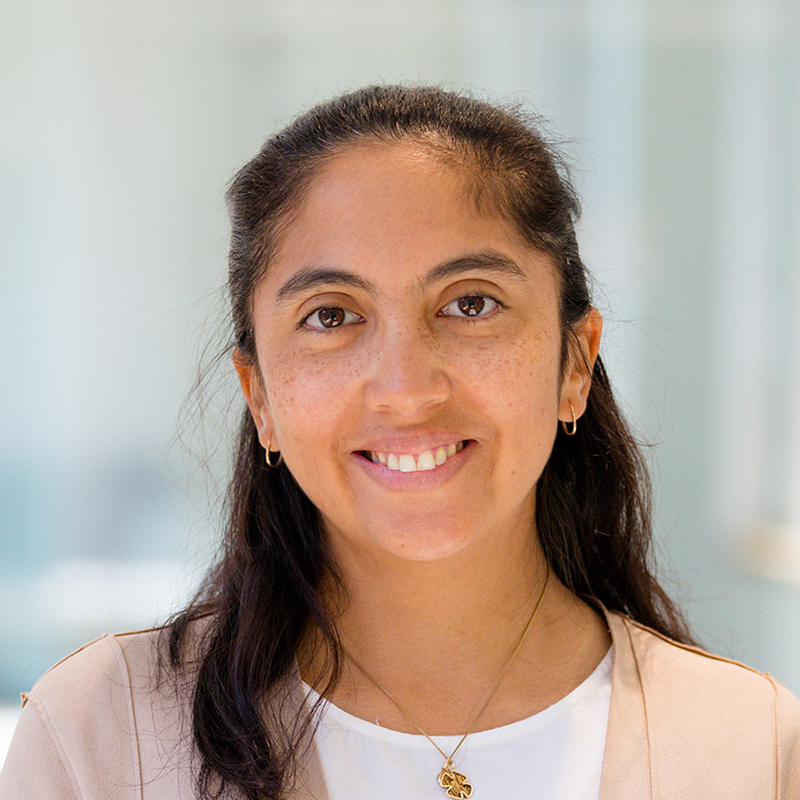 Ana Rocío Castillo Romero
Bloomberg Harvard City Hall FellowPaterson, New Jersey
Master in Public Administration, Class of 2023
Harvard Kennedy School
Ana Rocío Castillo Romero graduated with a Master in Public Administration with a concentration in international development from the Harvard Kennedy School in 2023. She holds a bachelor's degree in economics from Universidad del Pacífico in Lima-, Peru. She has more than seven years of experience in topics related to public budget, public investment, and data governance at national level entities.
Her path in the public sector began as an analyst for the Strategic and Planning Secretariat in the Ministry of Education, where she coordinated the capital budget for investment in public schools. In 2021, she was appointed Director of the Statistical Office in the Ministry of Transport and Communications and oversaw the implementation of data governance and data analytics strategies.
Ana Rocío has interests in adaptive leadership, implementation of strategies, building government capabilities, and mental health awareness. She served as a 2022-2023 co-chair of the Mental Health and Wellbeing Caucus at the Kennedy School. Prior to studying at Harvard, she co-founded Impacta, an organization aiming to engage young people with public topics in Peru. She also participated in the Rio 2016 Olympic Games as part of the volunteer program.
Initial Fellowship Focus: Building Innovation: Improving How the City Supports Development Projects